The Princess of African Style
Some people are born with silvers spoons in their mouths; others struggle for basic survival from cradle. The life of Ms. Martha Ronke AYORINDE draws on both circumstances, while denoting an exceptionally strong personal will and persistent love for life. Born in the seventies at the heart of the historical Yoruba Kingdom, she inherited the mighty spirit of this great African culture known and admired for its sense of natural beauty and personal dignity.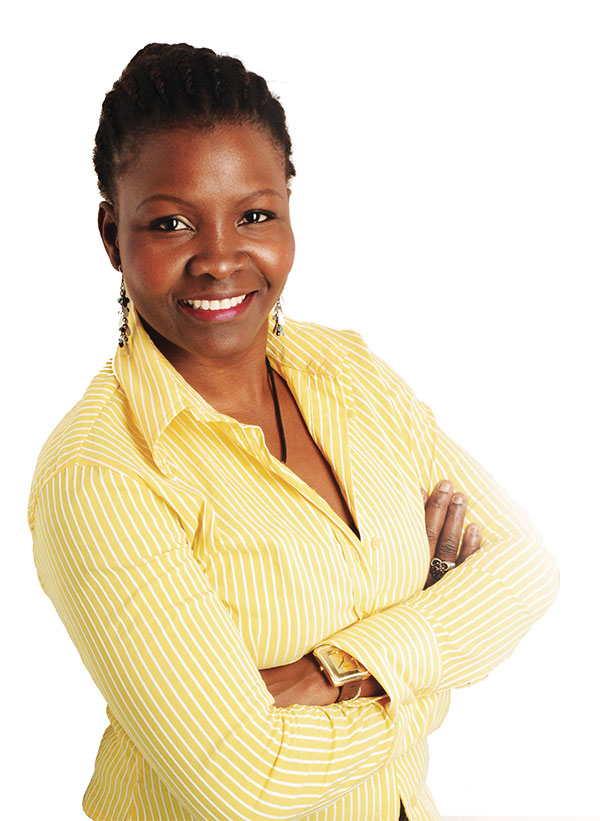 Fit for life in an international environment due to her elite high school education focusing on foreign languages and international business, the alumna of the Nigerian High School of Art in Lagos Sangros on the Victoria Island, highly cherishes her 8-year beautician course, including a specialty in manicure, pedicure, hairstyling, and body treatment. 

No surprise then to find Martha involved at an early age in the local fashion industry, where she modelled in the late 1980s for Tomy Hilfiger and various other Italian brands. 

Her constructive ambition drove her though to higher strata ever since, including an interim passage at the Nigerian Ministry of Internal Affairs in late 1990s.
Soon after giving up on the catwalk, Martha began her business career characterized once again by an undying interest in fashion, beauty care, and styling. This led in her setting up a fashion boutique, a retail shop, a hairdresser salon, and finally becoming shareholder and CEO of Crystal Palace Hotel in the Nigerian city of Abuja. In 1999, she had to cope with a major change in her life: the move in to the Czech Republic still marked by the relics of Communist regime. With her mom, Her Excellency Mrs. Julie Joke AYORINDE, serving in the diplomatic corps at the Nigerian Embassy in Prague, the young Martha did not have any other choice than to stay by her side in this new adventure.
Nevertheless, the businesswoman Martha became was not ready to surrender her business projects. From 2000 on, she engaged again in the hairdresser industry with the launch of her salon called Martha's Inspiration located in Prague, the capital city of the Czech Republic. The fame of this Centre for beauty, care, and good taste (BCGT) promptly grew up. The reason for such a rapid success has to do with Martha's consistent use of high quality products such as IMAN, KeraCare, Kerastase, Revlon, Olive Oil, Dark & Lovely, and L'Oréal to professionally serve the needs of each and every of her clients. Lately, she also earned credit for the promotion of special cosmetics for coloured people in the whole of the Czech Republic, while turning the BCGT into a cosy meeting point for all the aficionados of African culture, music, and life-style.